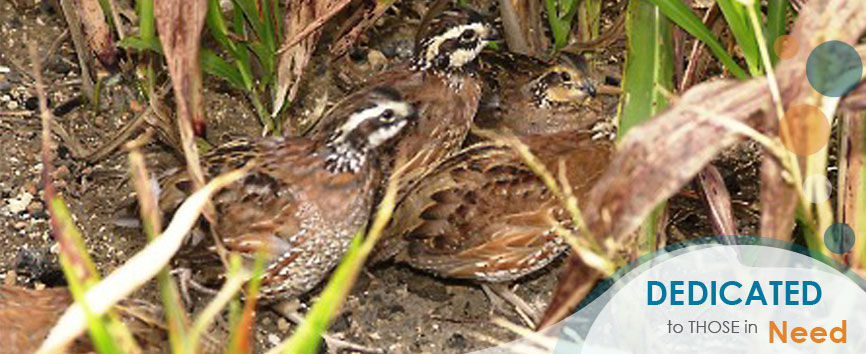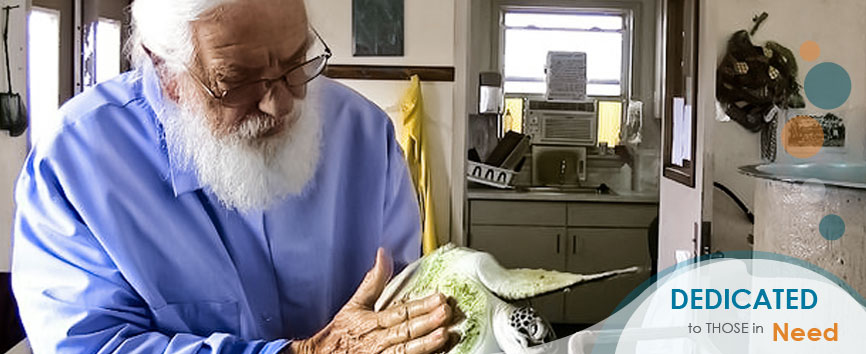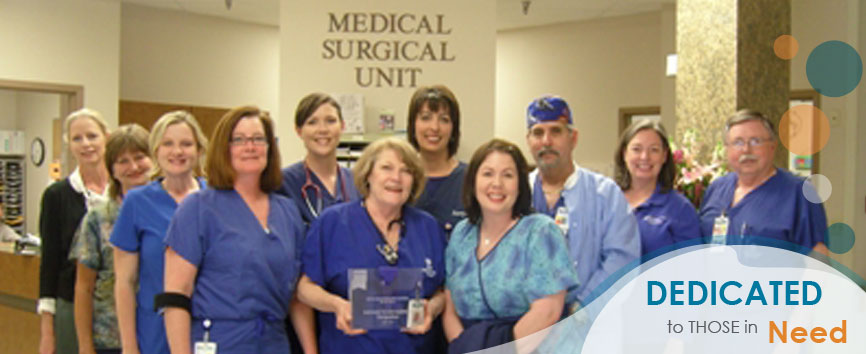 Past Projects
The Rachael and Ben Vaughan Foundation is proud of its contributions. The following is a list of notable efforts that the Foundation has supported. Applicants should look at these projects as model efforts.
University of Texas Marine Science Institute.
As an organized research unit, the primary goal of the Marine Science Institute is to improve our understanding of the marine environment through rigorous scientific investigations. This goal is accomplished through the research efforts of the scientific staff and the training of young scientists in cooperation with The University of Texas at Austin Department of Marine Science.
St. Edward's University Migrant Assistance Program.
The College Assistance Migrant Program is dedicated to serving the higher education needs of migrant students at St. Edward's. The primary goal of CAMP is to assist freshmen in making a smooth transition to college by establishing good academic habits. However, our commitment of support goes beyond the first year and we take pride in being a second home to all CAMP students.
Caesar Kleiberg Wildlife Assistance Program.
The Caesar Kleberg Wildlife Research Institute at Texas A&M University-Kingsville is the leading wildlife research organization in Texas and one of the finest in the nation. Its mission is to provide science-based information for enhancing the conservation and management of wildlife in South Texas and related environments.
Ascension Healthcare Network.
Health is a non-profit company that operates a network of hospitals and related health facilities in the United States. It is the nation's largest Catholic and largest non-profit health system."